How to Buy and Sell Real Estate
---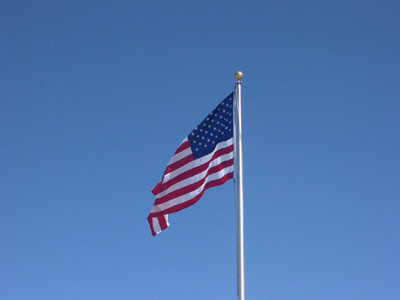 If you are considering buying or selling a home in the near future, here is some information you will find useful!

Five steps to buying/selling real estate
Negotiating the Contract:
The Seller, with the assistance of their Real Estate Agent, places the property on the market and advertises it to potential Buyers. When an offer is made to purchase the property, the Seller may accept, reject, or counter the offer. The property is considered to be "under contract" when a written agreement is reached between the Seller and the Buyer.


Inspection:
Once the Seller and Buyer have agreed to the contract terms, the Buyer hires an Inspector to thoroughly check the property for any existing or potential problems. The Buyer and Seller then negotiate which items will be repaired or replaced.


Appraisal:
After the Inspection items have been resolved, the Buyer's Lender hires an Appraiser to determine the value of the property. To arrive at a value, the Appraiser considers many factors, such as the general condition of the property, its location, and the selling prices of similar homes in the neighborhood.


Loan Approval:
Throughout this process, the Buyer has provided the Lender with all necessary information and documentation. The Lender looks at the Buyer's income, credit and employment history, savings, and other factors. When the Lender is satisfied the Buyer can qualify for the loan, and the Appraiser has verified the value of the property, the loan is approved.


Closing:
When the loan has been approved and all other contract conditions have been met, the Seller, Buyer, and their respective Real Estate Agents meet at the Title Company for the closing. The Title Company provides a title insurance policy, and transfers ownership of the property from the Seller to the Buyer. The keys are exchanged, and the Buyer becomes the new Owner of the property.


Buyers and Sellers: It is my responsibility to guide you through this process and to ensure a smooth transaction from beginning to end. I especially enjoy educating first-time Buyers & helping you realize your goal of owning a home!