Marketing Plan
---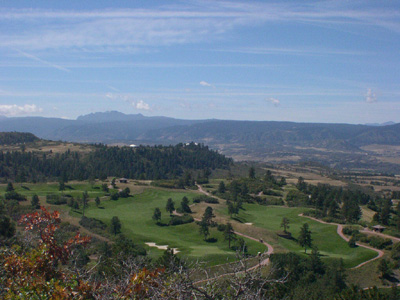 My Marketing Plan is thorough & comprehensive. See how hard I work to get your home sold!
Detailed advertising in the Denver/Metro MLS (ReColorado.com)
Your home placed on many prominent real estate websites
Unique photographic perspectives from a professional photographer
Online visual tour, and an extensive online photo gallery
Brokers Guild Real Estate sign in yard
High-quality color brochures in house and in sign box
"Home for Sale" arrow signs (where permitted)
"Just Listed" announcement to key contacts
Intensive market saturation in the immediate neighborhood, "recruiting the neighbors"
Unique web presence & customized web page featuring your home
Identification of MLS prospect matches & notification of real estate brokers
Networked to all 1,000+ Brokers Guild Real Estate agents
"Targeted" Open House Events to attract serious buyers only
Tracking of closest competitors
Feedback from showing agents
Presented at Denver/Metro Realtor Marketing Sessions
Networked to all relevant personal & professional contacts
Weekly status update calls/emails to Seller
All marketing materials and concepts are professionally designed and created.